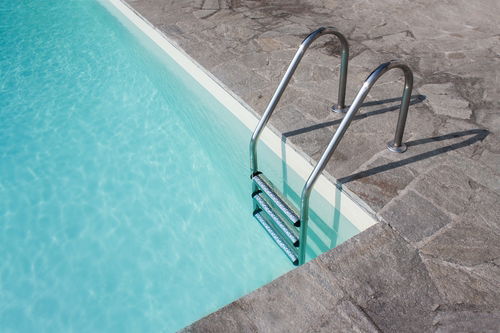 RAPID intervention by three San Vicente Guardia Civil officers saved the life of three-year-old Daniel.
He had wandered outside unknown to his mother, Beatriz, who became alarmed when she could not hear him.
To her horror she saw him in the bottom of their swimming pool. "I dived in like a mad woman," she recalled.
The Guardia Civil officers who arrived in response to the emergency call managed to revive Daniel before the ambulance arrived. He spent six days in Intensive Care in San Vicente hospital, three of them in an induced coma, and another three on the ward.
He has now been discharged in good health with no ill-effects from the accident.
"We feel as though he is ours and part of our lives," the officers said afterwards.
"And the Guardia Civil are not only here for traffic lines," said Daniel's grateful father.