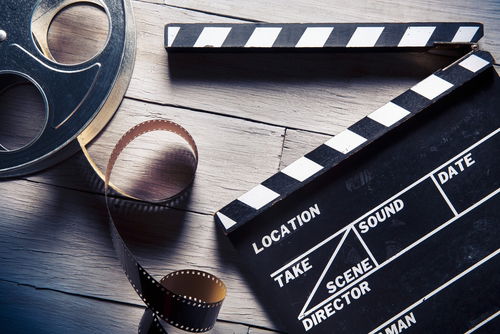 FOR the second year in a row, Rincon de la Victoria Council (Axarquia) is holding a short film competition on the subject of domestic violence.
"Violencia de Genero 0" was a huge success last year and forms part of the activities planned to commemorate the International Day Against Domestic Violence.
The competition seeks to both serve as a tool to denounce the social scourge of domestic violence and as a platform to promote short films made in Malaga, said Rincon de la Victoria Mayor Francisco Salado.
The Mayor emphasizes the crucial role played by institutions, society and especially young people in the fight against domestic violence.
"This is the reason we are getting the education community involved in the competition."
Mayor Salado added: "We are inviting high schools and municipal associations to come and see the short films chosen by the jury on November 26 at Cines Yelmo in Rincon de la Victoria."
The registration deadline for entries is Friday, November 7.