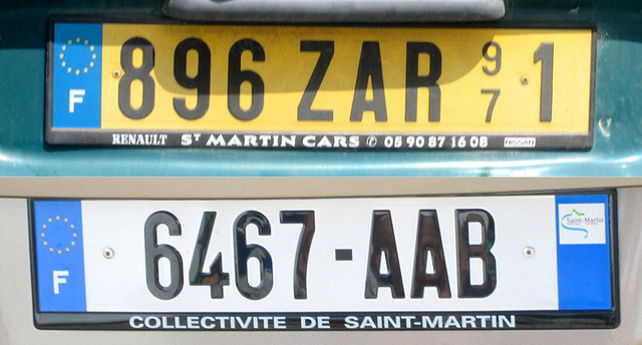 CARS with foreign licence plates that have been in the UK for more than six months are illegal; however, this law wasn't being strictly enforced and drivers of these cars were able to get out of parking and speeding tickets because they only had to pay when they returned to their own country.
Now, the Driver and Vehicle Licensing Agency, Her Majesty's Revenue and Customs (HMRC) and the police are all in collaboration to enforce this law and identify motorists who drive in the UK illegally.
Chief Constable Suzette Davenport, the head of road policing said: "Regardless of their country of origin, or that of their car, it is the responsibility of every driver to ensure that they are obeying the laws that govern our roads in the UK, and that includes falling in line with the laws on taxation, registration and insurance as well as those on safe driving.
"I fully endorse the crackdown and the new information sharing trial between the police service and HMRC, which will allow us to deal more effectively with criminality on our roads, thereby increasing our communities' safety and security. Be assured, the police will act firmly, but fairly to deal with any driver breaking the law."
If the police do find an illegal vehicle they will impound it and for the owner to get it back, assuming they are the registered keeper, they will need to pay the posted release fees. Failure to pay this fine could result in the keeper being prosecuted.