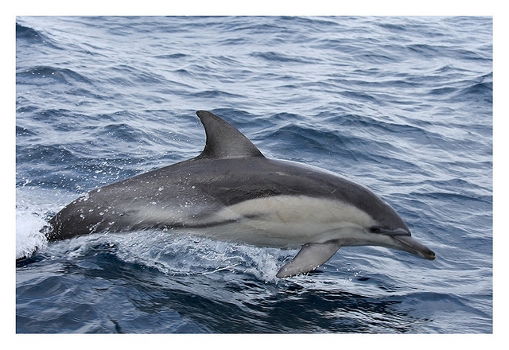 A DEAD DOLPHIN washed up on shore today, October 10, on Sirena Loca de Adra beach.
Two people walking on the beach in the early hours of the morning found the poor dead beast. It weighs nearly 200 kilos and is around 2 metres long.
According to information released by Equinac, an organisation of the Environmental Ministry dedicated to the preservation of endangered marine wildlife in the province of Almeria, it is a male striped dolphin.
Due to its large size Equinac volunteers requested help from the local authorities to move the dolphin and put it into a vehicle where it was then driven to the capital to undergo an autopsy to confirm the cause of death.
The corpse was still fresh enough to produce accurate results from the autopsy which isn´t usually the case according to an Equinac worker.