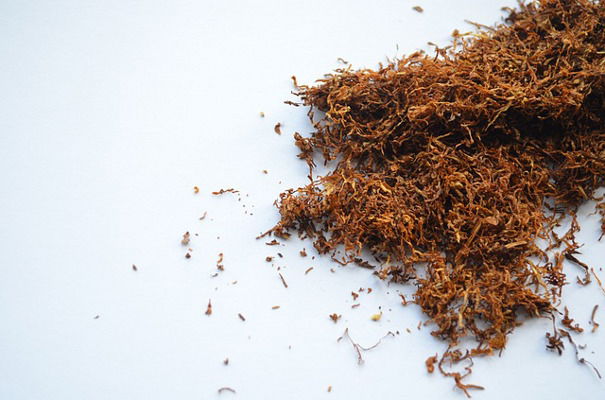 THE Guardia Civil in collaboration with the Local Police of Velez-Malaga have arrested four people from the same family that allegedly belong to an organised group that was illegally selling snuff.
The authorities have seized 23,200 packs of snuff, €160,000 in cash, a vehicle and several records. They also have identified some of the locations that the dealers were using to be a garage, two houses and a kiosk.
The alleged dealers were storing the illegal tobacco in the garage and transporting it throughout the entire region of Axarquia, thereby monopolising the snuff sales.
The investigation began last month, in September, and the eldest member of the family, the father, was arrested and authorities, at this point, seized 22,000 packs of contraband and the vehicle.
After acquiring the proper warrants, authorities investigated the house where the rest of the family lived and proceeded to find more contraband and cash. They then arrested the elderly man's son, daughter and her boyfriend who all had either contraband on their person or ample amounts of cash that came from the illegal transactions.
With these arrests the authorities have put a stop to the largest snuff dealers in Axarquia.