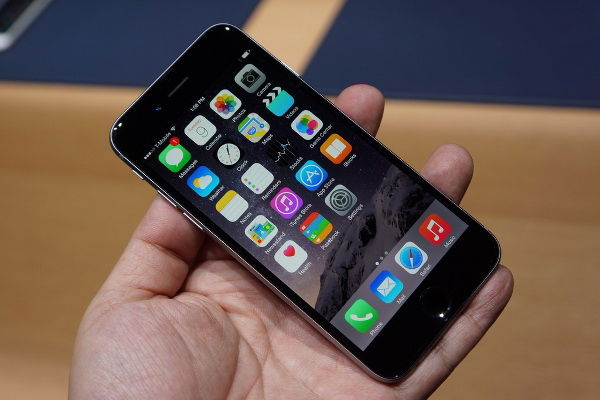 A desperate home owner in Detroit is looking to swap a three bedroom house in the city's east side for the iPhone 6 or 32GB iPad – and he doesn't even want the 64 GB.
The house, in Laing Street, Detroit was originally up for sale at $5,000 (€3.931) but unable to find a buyer, the seller has opted for a trade off with someone who will give him a new iPhone 6.
On the market with real estate agent Larry Else, the listing is genuine with the director pointing out: "My client is overseas, and he told me he would be willing to trade the property for an iPhone 6. It sounds to me like he wants the premium [6 Plus] version, but I'm sure he's willing to negotiate."
The house, built in 1929, needs a little TLC though – broken windows, overgrown landscape, holes in the walls and debris everywhere. That is just a sample of the work that is needed to restore the house into a potentially large family home.
There's one big catch, though – the new owner will also have to pay $6,000 (€4.717) in back taxes.