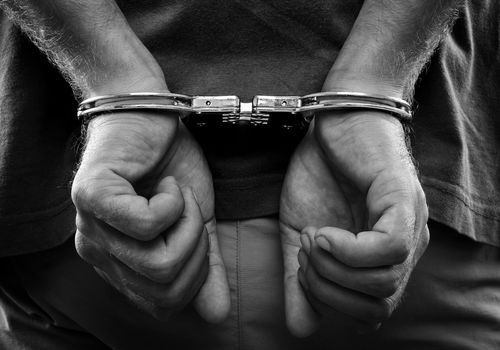 ANTONIO ORTIZ refuses to talk to the police.
The alleged Ciudad Real child molester detained on Wednesday (September 24) refuses to be questioned by National Police and has assumed an evasive attitude, said sources close to the investigation talking to 20minutos.es.
The suspect was scheduled to appear before a judge in Plaza Castilla on Friday (September 26) after having spent the night in a cell at the police headquarters in Madrid.
 "We have no interest whatsoever in him talking or not. We only want to gather evidence and put the puzzle together that will make it easier for us to prove he is guilty," said Chief of Police Alfonso Fernandez Diaz. The detained has a discourteous attitude and says he does not understand why he is in custody, he added.
According to Diaz, law enforcement officials have gathered all the clues they thought they would find as well as unexpected evidence. "There is no such thing as a perfect crime. You always leave traces behind, documents, objects, etcetera, which then become evidence," he commented.
Antonio Martinez stands accused of sexually abusing five children and faces three further charges of attempted child molestation.
Police officers conducted a thorough 13-hour search of a flat on Calle Santa Virgilia in Madrid on Thursday morning (September 25), where it is believed he sexually abused his victims, finding traces of vomit and a child's footprints. One of the victims told police she had thrown up after being molested and that the man holding her had cleaned up the vomit. She also provided police with a detailed description of the flat searched by the officers.