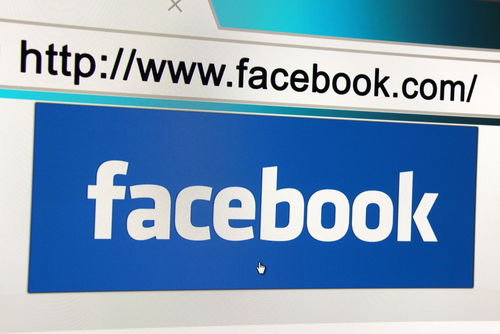 VOTING for the People's Party (PP) is as serious a sin as having an abortion, wrote a Nerja priest on his Facebook wall on Tuesday September 23.
Andres Francisco Perez Gonzalez is the local priest at Iglesia de El Salvador in Nerja and arrived in the town from a Benamargosa parish a decade ago. A fan of the Internet and social media, he uses a tablet to celebrate mass and control the sound system and the dozen television screens installed in the church a couple of years ago.
His post sparked controversy among some of his Facebook friends and was later deleted after Gonzalez got a phone call from Diario Sur journalists who wanted to dig deeper into the meaning of his words. "I have nothing to say. There is more important news to report," said Gonzalez, according to the newspaper.
His contentious 20-line publication targeted Spanish President Rajoy. The priest said: "This is what that wimp President we have has done to all of us who were awaiting the new abortion law he had promised."
He also made indirect references to former Presidents Aznar and Zapatero: "Make no mistake, this crisis started with the 'Spain is doing well' from the guy with the moustache," and accused President Rajoy of "doing nothing against those who want to break Spain's unity or against those from his own party or the opposition who have stolen from public finances or against the unions that have lied and stolen."
On March 11, on the 10th anniversary of the Madrid train bombings, Gonzalez called upon authorities on his Facebook page to reopen the investigation to find the whereabouts of the masterminds behind the bloodbath. However, he also deleted that post after getting a call from Diario Sur.