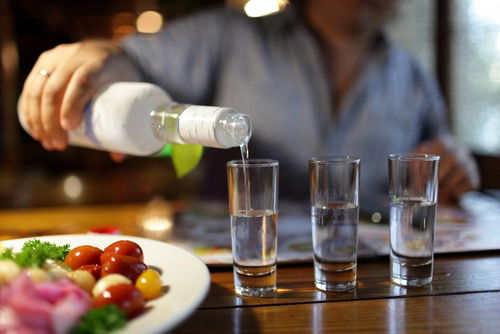 THOUSANDS of British tourists have voiced their concern about developing an inexplicable cough after drinking a cheap brand of vodka in Mallorca.
Its low price has turned Rushkinoff into the preferred vodka brand served in bars and restaurants on the island. It is also the vodka of choice for most holidaymakers enjoying a night out on the town since a one-litre bottle can be bought for as little as €3.
The strange cough – nicknamed 'the Rushkinoff cough' – has people talking on social media. In fact, a Facebook page called 'I got the Rushkinoff cough' has already received as many as 12,000 likes.
Tourists affected by the cough have taken to travel websites, including Trip Advisor, to both warn other holidaymakers and complain about the cheap vodka brand.
"Avoid it if at all possible! By the end of the holiday I had stopped buying vodka drinks when out because my throat could not take it. I lost my voice… I spent a week at home with a wicked cough and I could hardly speak." said Rebecca M on Trip Advisor.
An English Literature student at Glasgow University said: "It was about €3 or €4 for a bottle and we presumed it was ok because it is served in all the bars. On the day we left, my throat started feeling scratchy and it got progressively worse. During the next week, I had a really sore throat and a hacking, rasping cough. It sounded like a smoker's cough but I do not smoke."