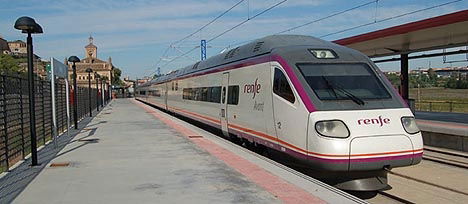 Six lines to Fuengirola and Alora have been cancelled due to a lack of train drivers. The termination will affect almost 1,500 people.
The drivers union says that many more drivers are needed to keep the services going. On the other hand, Renfe said that part of the problem is that driver absenteeism has gone up by 10%.
The company also added that they were doing their best to 'urgently resolve the problem to get things back to normal as soon as possible'. However, they gave no guarantee or target date on this.
The drivers union believe that Malaga requires at least eight more drivers and that Renfe simply need to employ more. They point out that there are 500 unemployed drivers they could hire tomorrow and that they paid €22,000 to take the training course.
They also warned that under these current conditions, problems are set to continue all summer long.