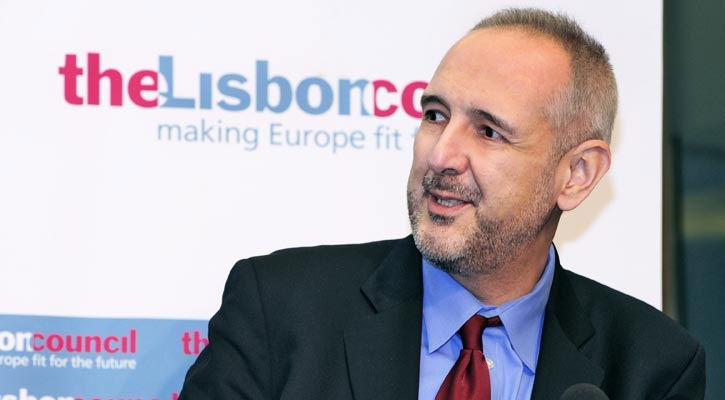 MOODY'S Investors Service still has concerns about Spain's banking system.
Despite recent improve-ments, soon-to-be intro-duced banking framework from Brussels could bring increased risk, the ratings' agency said.
Spain's macroeconomic conditions, liquidity and capitalisation have taken a turn for the better, Moody's acknowledged in its Banking System Outlook: Spain report.
Prospects for economic recovery are good, with a 1.2 per cent increase in this year's GDP and a 1.7 per cent forecast for 2015. This will provide the foundations for gradual stabilisation of the bank-ing sector, Moody's said.
Nevertheless, none of these factors has per-suaded Moody's to modify its negative outlook for the country's banks.
"Europe's new bank resolution framework has increased credit risks for senior unsecured creditors and drives the negative outlook for the system," it explained.
Banks will continue to be affected by the real estate sector, whose excessive offer of residential property will result in persistently falling prices, the agency predicted. The volume of bad loans is still very high, it pointed out, and is likely to remain at 'very high levels' owing to the flagging economic cycle.
Nor will the weak Eurozone recovery prevent interest rates from staying low for some time to come, Moody's warned.
"Coupled with a large stock of non-earning assets and declining lending volumes, these conditions will limit Spanish banks' ability to boost net interest income, their most important source of earnings," Moody's concluded.