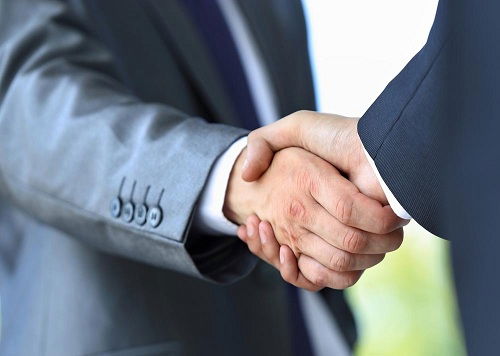 NLY one person has sat on the banquillo – the Spanish equivalent of standing in the Dock – over the Gurtel financial corruption case. 
That was super-judge Baltasar Garzon for accepting as evidence bugged telephone conversations between remanded Gurtel sus-pects and their lawyers. And now, surprise of all surprises, IU is the only political party facing discip-linary action from the Accounts Tribunal.  The former Spanish communist party has accepted donations from anonymous bene-factors and some sums were above the €100,000 maximum. 
Come again?  Possibly IU has a Caja B cash box overflowing with black money.  But so does the PP if its ex-treasurer Luis Barcenas is to be believed.
The Accounts Tribunal announced that it could not pursue other political parties because the time limit for chasing similar transgressions had expired. 
Doubtless the Spanish public will be grateful for that clarification, coming as it does from an immaculate Administration body where the best jobs go to relatives of relatives.
Leaning to the left
THE PSOE's brand new secretary general Pedro Sanchez is planning a left-turn that will help the party win next year's municipal, regional and general elections.
No-one could argue that a left-turn won't entice left-voters away from IU or the new, anti-everything Podemos that poached so many votes in the European elections.
But the people who always decide elections for both the PSOE and the now-governing PP party are the floating voters. 
The undecided who are swayed left, right and centre by the tide of public opinion, those are the voters Sanchez, or whoever is chosen as presidential candidate, must woo.
Old order
SUPREME irony that PSOE card-carriers chose Pedro Sanchez instead of Eduardo Madina as the party's next secretary general.    Outgoing leader Alfredo Perez Rubalcaba had wanted Andalucia's regional president Susana Diaz to succeed him.
Madina held out for an open vote that was grudgingly agreed to.   Diaz, who wanted "unequiv-ocal unanimity" behind her before she would take on the leadership, withdrew.
Sanchez, meanwhile, assured Diaz that he would not make a bid.  In some quarters, Madina's losing out to Sanchez is seen as a punishment vote, a last hurrah from the old order and Andalucia. 
Despite the new names, politics are still being played within politics.