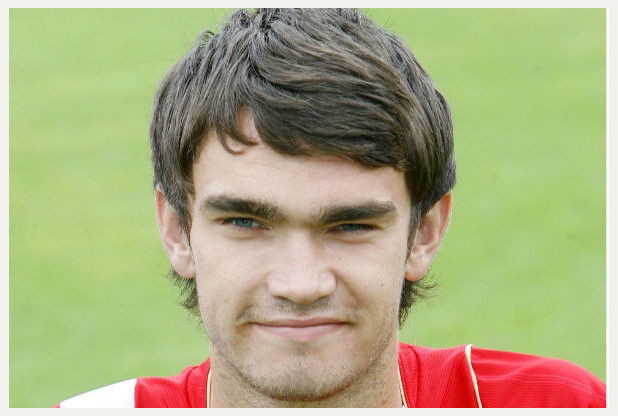 Jordan Tabor, a former Chelsea youth player, has died after falling from his third storey hotel balcony in Turkey.
The tragic incident occurred in Lara Beach, near the city of Antalya, early Wednesday morning.
Jordan was 23-years-old, English, and playing for AFC Hinksey in Oxford. He was found already dead by hotel staff around 6am.
His girlfriend, Danielle, was sleeping in the hotel room and knew nothing of the death until Jordan's father, who was holidaying with them, woke her up to give her the terrible news.
Chelsea FC made a statement saying, "Everyone at Chelsea was shocked and deeply saddened by the news of Jordan's passing. All of our thoughts are with his family and friends."
His girlfriend's brother, who still currently plays for Chelsea, tweeted "Rest in peace my older brother Jordan Tabor. Love you forever mate!"
Tabor spent four years at Chelsea and made a number of appearances in the youth team before his release from the club in 2009.
The Turkish resort has declined to make a comment.