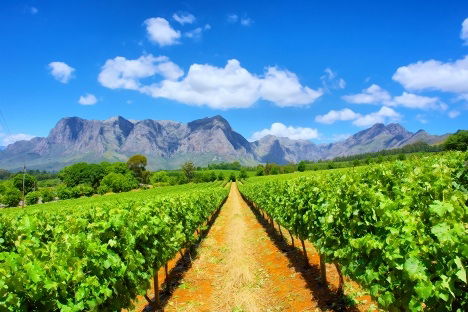 MALAGA is getting ahead in the wine world.
The 1,000 hectares dedicated to growing different sorts of wine around the province generated an income of more than €30 million last year.
Malaga wines are no longer known just for the sweet variety, which has been well known for around the last 46 years, but also for its other, less characteristic, table wines which are now doing quite well on the international market as well as the domestic market which has, traditionally, always leant towards wines produced in the north of the country.
Elias Bendodo, local government delegate, commented that Malaga wines as a brand name was becoming more and more prestigious and known for its quality and what the "branding" must do now is consolidate the good impression it has made and cultivate more international markets.