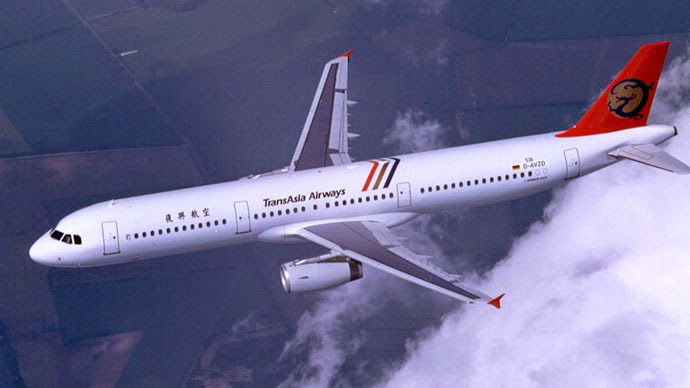 Updated: A passenger plane has crashed during a failed emergency landing in Taiwan. At least 47 people are dead, with 11 others seriously injured, according to local media. The plane came down in the Penghu Islands, near the western coast of Taiwan.
There were 58 people on board the TransAsia Airways GE222 domestic flight.
Officials have stated that the plane aborted its initial landing, due to stormy weather, before crashing. The plane didn't reach the landing strip but came down nearby and eyewitnesses report a huge fire at the crash site.
A spokesperson for plane manufacturer ATR, stated "We are aware of the crash. We are trying to get more information and confirm what went wrong."
More to follow…