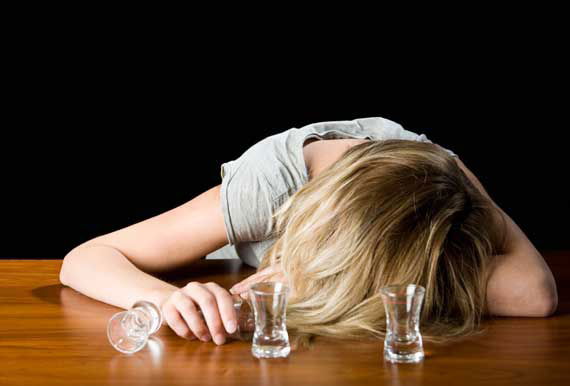 It appears as though there may finally be a way to have amassive night out, with no regard for the next day, with none of the consequences.
With a new business, entitled IV Doctor,their IV drip 'Deathbed relief' service for around €220,will cure you of any hangover in 30 to 45 minutes. This service can also cure food poisoning. A doctor will also come to your house to administer the drip.
It has already started in New York, Long Island and The Hamptons. However, the drips will be available in the UK from September on.
The company also order cheaper options, such as their 'Cleanse' and 'Revive' services. You can also request a dose of vitamins to be entered directly into your bloodstream to boost energy levels.Fans of the drip have talked about its benefits lasting for days, weeks and even months.
Many celebrities, including Rihanna and Lily Allen, are both fans of the drips and have been photographed receiving the service.
CEO Johnny Parvanibelieves that the treatments have found a huge gap in the market. He explained that, 'a lot of people don't need to see a doctor but they are also not feeling 100%. They'd normally go to a doctor or to buy painkillers and medicines at a pharmacy. These treatments help them get back to feeling their best again and cut out the middle man.'
[iframe width="640″ height="360″ src="//www.youtube.com/embed/tIhkOqO8HK0″ frameborder="0″ allowfullscreen ]
You Tube- The I.V. Medical Doctor, P.C.