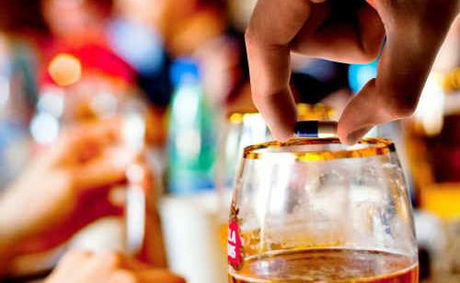 Spanish police have arrested four people, a Spanish man and three Romanian women, in connection with a 'spiked drink theft' in which €18,000 was stolen from a British tourist. The alleged incident occurred in south Tenerife.
The National Police stated that an investigation was launched after the British tourist in question reported that €800 had been stolen from his wallet. He then noticed that a total €18,000 had been extracted from a number of his credit cards.
The alleged thieves befriended a group of tourists and got them drunk before taking them to a strip club, where they spiked a victim's drink with a drug that depresses the nervous system. This substance made it easy to will the victim to give them the PIN numbers for his cards.
The police state that the strip club worked with the thieves, who all have links to the club. They now face charges of fraud, theft and criminal gang membership. Another person has been arrested who is believed to be the head of the operation. He was found to have tens of thousands of cash on him at the time of his arrest.