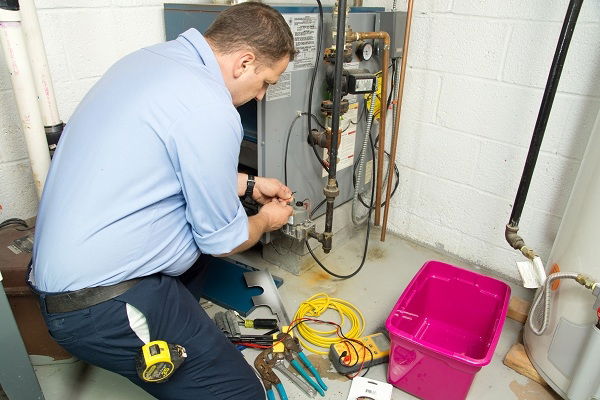 THE Guardia Civil have arrested two representatives of a 'gas company' who were thieving in people's houses when they went to make their inspections.
The victims, always elderly, would get a phone call a few days before the inspection; during the phone call the representatives would always inquire as to the age of the people in the house. The victims would be informed that two representatives would visit the house to make sure that everything conformed to standards and was safe. They would charge €356 for this service and, when the victims would go in search of the cash, the reps would follow them to find where they hid their money and then go back later, while their colleague distracted the elderly person, and steal whatever cash they could find.
Investigations began when a complaint was made to the Guardia Civil, by an 84-year-old man, who claimed that after a gas inspection he was left €3,000 short – this was money he had been saving in order to buy a hearing aid.
Police rapidly identified and arrested the two individuals who made the visits as well as the woman who would make the preliminary phone calls and the appointments.
Investigations into the matter are ongoing as the police suspect that there are a lot of victims who have not yet spoken up about the matter.
All three are out on bail until their case goes to court.