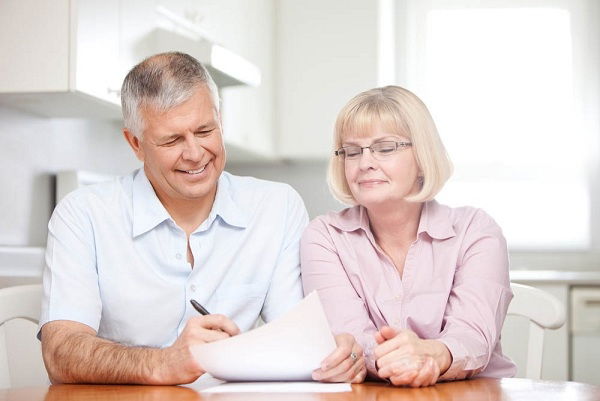 The rising value of the pound against the euro has given UK expats who have retired in the eurozone, a 10% increase in their state pensions, figures show today.
The average annual basic state pension for retired Brits in the eurozone is currently €7,344.44. This figure has risen by €661.24 in the last 12 months.
The annual rise on the state pension has played a role in the increase. It went up to £113.10 per week in April from £110.15.
However, the rest of the rise is down to the surge in the pound's value against the euro. Back in June, £1 was worth €1.25 which compares to €1.17 a year ago. Today's published figures now place this number at €1.26, as the pound continues to soar.
Nonetheless, expats are warned that currency forecasts, especially in today's world, are difficult to predict and this should be factored into their spending. Don't overestimate your state pension's spending power.
Not all British retirees abroad are feeling the increase. Those in commonwealth countries such as Australia or Canada had their state pension frozen at the rate when they left.