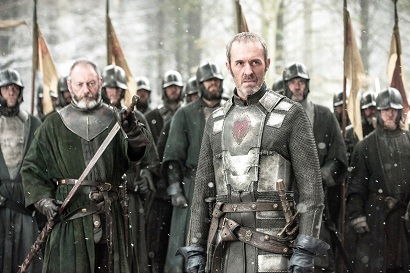 American giants HBO have selected Fresco Film as the company to take charge of the casting for the fifth series of Game of Thrones which will be filmed in Sevilla.
The Malaga based production company have already started recruiting and those interested can contact them via e-mail to [email protected]. So far they have not specified what type of characteristics they may be looking for.
However, a casting leak indicates that the company are looking for suitors to play members of Prince Oberyn's, played by Pedro Pascal, family among many others.
So far over 10,000 people have contacted the company in under 24 hours, hoping they can be part of the famous series.
As far as the technical team is concerned, Fresco Film say they have it covered and will be ready to go as soon as they have the go ahead from HBO. The Spanish company say that they will try their best to respond to all applicants via email.
There had been rumours for months on fan forums that Spain was set to be selected as the location for season five and that was officially confirmed last week.
Game of Thrones to be shot in Spain