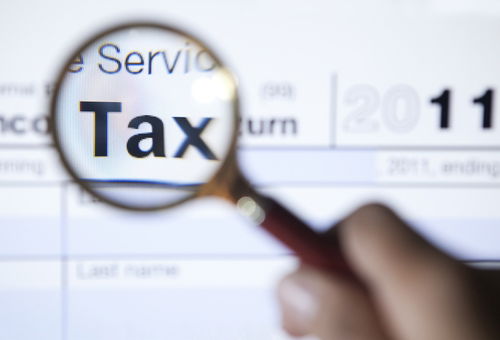 CLOSE to 2,000 Spanish taxpayers could be on a feared defaulters' list.
The list will include the names of those who owe more than €1 million in taxes, said Santiago Menendez, General Director of Spain's revenue service (AEAT), talking to the media.
Menendez said publishing the list on the revenue service's website was a dissuasive measure to demonstrate that such behaviour was reprehensible.
Furthermore, he said the tax reform was designed "by someone who was able to weather a storm and reach a safe harbour," so it deserves "credibility." Menendez emphasised that the tax reform lays solid foundations for economic growth and the creation of employment opportunities.
In addition, he pointed out that the reform would increase household liquidity levels and have a €9 billion impact in two years.
Tax revenues have increased by 4.6 per cent during the crisis, he said, thanks to the efforts of AEAT.
As stated by Menendez, Spain's revenue service has achieved extraordinary results in its fight against tax fraud and the reform aims at complying with the recommendations made by Brussels for tax consolidation.
According to data from the Organisation for Economic Co-Operation and Development, tax revenues in Spain in the year 2012 were close to €346 billion and €333 billion in 2009.