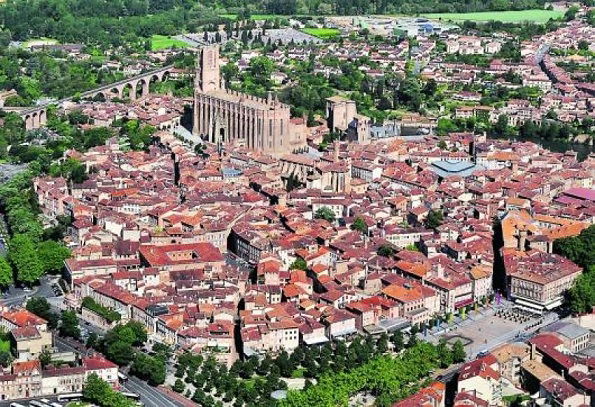 A teacher stabbed to death in front of her class in France was murdered by a Spanish woman, the Spanish media are confirming.
The murder took place on Friday morning, in Edouard Herriot primary school in Albi, southern France.
The alleged woman is Moroccan-born but also has Spanish citizenship. Police have also stated that she does hold a second citizenship. Her name has not been released.
The mother attacked the women on the last day of school at 9.10am. She allegedly screamed "I am not a thief" before she attacked her.  She fled the school but was caught just 20 minutes later near the campus of the school. It has been reported that the woman has suffered from mental illness in the past.
The teacher was mortally stabbed in the abdomen and died at 11am.
"All state services will be mobilised to take care of these children and the staff who witnessed this awful tragedy," President Hollande stated.
A spokesperson for the French education minister said: "This tragedy confirms there is a need to fight against violence in and around schools, to protect schools, teachers and students."