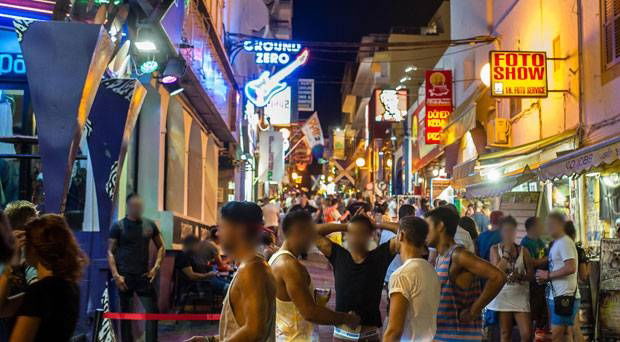 A man suspected of being part of a gang selling narcotics to holiday makers in Ibiza has been arrest by Greater Manchester Police (GMP) near Oldham.
Nathaniel Leckie, who police have been calling 'Mr. Big', was wanted by the Seccion Segunda, Audiencia Provincial in Palma de Mallorca, Spain.
He was first aprehended in September 2011 when the Guardia Civil and Britain's Serious Organised Crime Agency detained 13 suspects in secret operations in parts of Sant Antoni de Portmany, nine of whom were British. The Guardia also impounded four kilos of cocaine and 3,600 ecstasy pills, five kilos of MDMA power, other drugs and more than £60,000 (€75,500) in cash.
Since then Leckie, aged 26 from Sale, had been on the run before finally being arrested last night on a Manchester motorway.
GMP made a statement saying: "Officers from Trafford and the Tactical Vehicle Intelligence Unit's (TVIU) fugitive team conducted numerous enquiries and Leckie was arrested on the outskirts of Manchester, on the M62 motorway near to junction 22. An extradition hearing took place at Westminster Magistrates Court. He has been remanded in custody to await a further hearing and extradition from the UK."