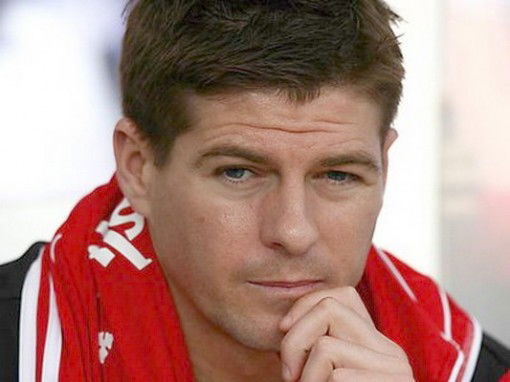 The former English football player and manager, Harry Redknapp, has questioned the commitment of young English players, in light of the disastrous World Cup campaign in Brazil.
The 67 year old manager, revealed on a Radio talk show, how some Tottenham Hotspur players tried to avoid England squad duty while he was in charge of the north London team.
The QPR boss said: "When I was at Tottenham, when full internationals came around, there were two or three players who did not want to play for England."
However, Redknapp, who is currently the head coach of Queens Park Rangers, refused to name the players who asked him to pull them out of the Three Lion call up.
England Captain Steven Gerrard challenged the assertions and asked Harry Redknapp to "name and shame" the Tottenham players who avoided England duty, adding: "Should Harry not name them? If he's not naming them, I can't answer that. If it's the case, it's disgusting. For me, if a player doesn't want to be, he doesn't deserve to be here at a World Cup. The comment refers to 'them'. 'They' didn't want to play for England. Who? Name them? Is it Aaron Lennon, Kyle Walker, Andros Townsend?"