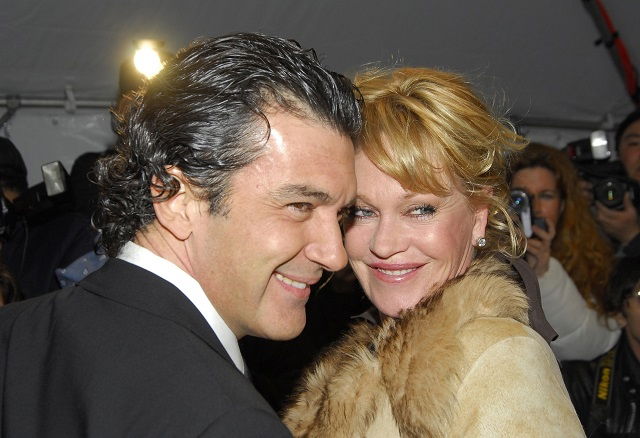 ONE of Hollywood's strongest marriages is on the rocks.
After 18 years of marriage Melanie Griffiths has filed for divorce from Malaga born actor Antonio Banderas.
The couple have a 17 year old daughter, Stella. In a statement Griffiths and Banderas said: "We have thoughtfully and consensually decided to finalize our almost twenty years marriage in a loving and friendly manner honoring and respecting each other, our family and friends and the beautiful time we have spent together – Melanie & Antonio."
Legal documents are said to cite irreconcilable differences, with Griffiths seeking custody of their daughter.
The two first met on the set of the film Two Much in 1995, with Griffiths calling it love at first sight. Unfortunately they were both married to different people at the time. That did not go down too well amongst some Spanish, who disliked the idea of him dumping his Spanish wife for an American star. After rapid divorces they married a year later.
They bucked the established Hollywood norm of short-lived marriages and were seen as one of the movie world's happiest love stories, with them both seemingly still in love up until recently.