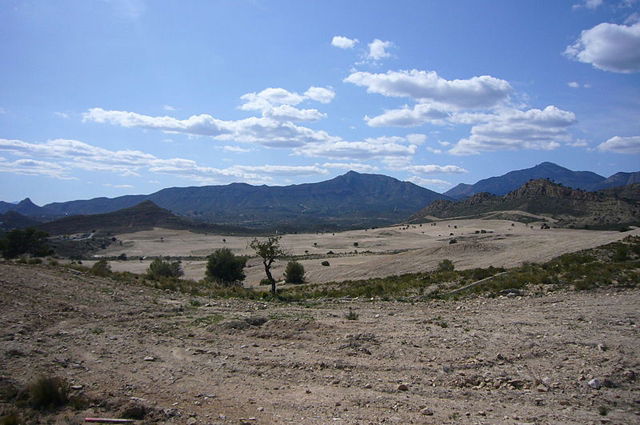 State aid packages are to be handed out to farmers in the Murcia Region. Livestock and non-irrigation crop farmers affected by the lack lack of rain over the winter months are to receive packages to help their businesses continue.
Murcia's Regional Minister for Agriculture, Antonio Cerda, says the damage suffered by farmers as a consequence of the drought already amounts to €69 million.
The measures approved included emergency irrigation, guarantees for bank loans of up to €40,000, tax rebates and subsidies.