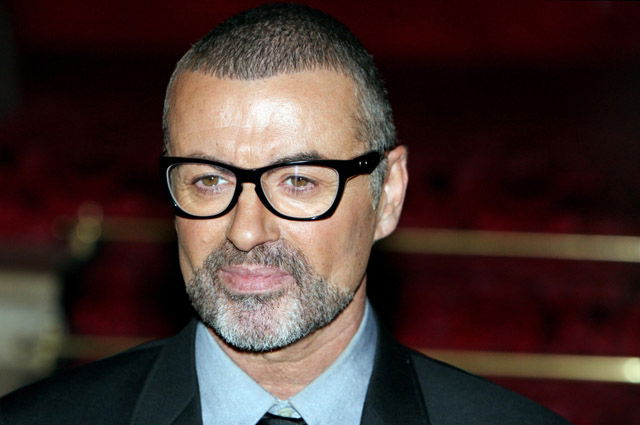 UPDATED: George Michael has reassured fans that he's fine following last week's collapse. The singer is now recovering at his north London mansion after being discharged last weekend and has told fans that he is 'well and resting'.
The star was rushed to hospital last week, with details emerging yesterday (Thursday) about the star's collapse.
Reportedly, two emergency ambulances were sent to the singer's north London home early on Thursday last week. The London Ambulance Service confirmed the media reports.
London Ambulance Service said: 'We were called just before 8am on May 22. We sent two ambulance crews and staff treated one patient, a man, who was then taken to hospital.'
Allegedly, Michael, 50, suffered a 'mystery collapse' and a frantic friend dialled 999.
Witnesses at the scene described how the ambulances left four hours later – with Michael on board. He was taken to a London hospital for emergency treatment.
The Wham star is not a stranger to drama. Last year he had to be airlifted to hospital after reportedly falling out of a moving vehicle on the M1.
Back in 2010 the pop star, who is renowned for his drug use, crashed his Range Rover into a Snappy Snaps shop in London while under the influence of cannabis.