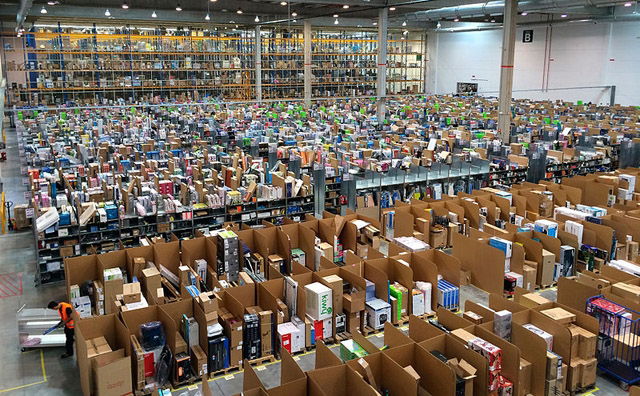 Internet retailer Amazon opened its online clothes store in Spain last week. The company opened its virtual doors to a 700,000-strong fashion collection from over 2,000 brands.
The company is attempting to challenge its rivals in Spain's booming clothing sector.
Amazon already sold items such as shoes, accessories and jewellery in Spain but had never offered customers clothing.
Amazon's San Fernando de Henares Madrid distribution centre will handle orders but there are reports that suggest additional facilities – such as a vast centre in Barcelona – are imminent.
Vice President of Fashion for Amazon EU Sergio Butche said: "Out shelves are unlimited, so we can offer a huge range of styles and sizes."
Amazon has announced that shipping will be free for orders over €19, with returns not incurring an additional cost.
They are hoping to replicate some of the success they have enjoyed in the UK with the clothing department in Spain.
The company has achieved huge success on a global scale. However, it has come in for some criticism, with many arguing that it avoids paying taxes in some of the countries it operates in.