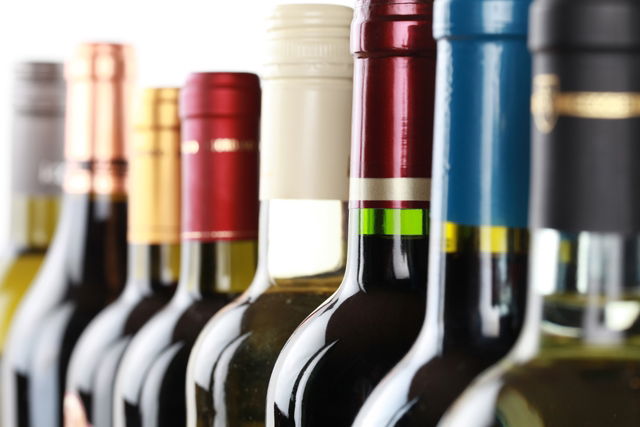 Entrepreneurs in Benissa have created a wine route of Alicante. The Wine Route of Alicante aims to be an alternative and distinctive form of gastronomic tourism, boosting tourism for the inner areas of the province where wine making is still tradition.
It would promote domestic tourism and show the process and types of typical cuisine and local produce available.
Benissa is one of the municipalities representing this route and several tourism companies have been involved in it.
The wine route will connect the Vinalopo and Marina Alta and Baja.