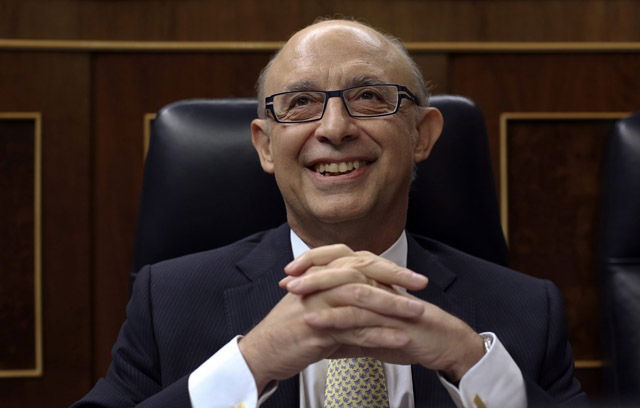 Spanish tax authorities have launched investigations into some 27,696 retired expats and Spanish nationals who have been living abroad for failing to declare foreign pensions. Spain's Finance Minister, Cristobal Montoro, has said that those under investigation are 'not being treated as fraudsters'.
Montoro said that his agency will 'avoid harming the financial position of those affected' as far as possible.
However, the tax agency is set to implement a repayment plan.
The move has sparked an outcry, with many arguing that the pensioners should not be targeted if they were not aware of the law.
Others have said that they were misinformed by authorities when it came to knowing what to do with their pension pots from abroad.
PSOE politician Antonio Hurtado has claimed that it is unfair to treat pensioners as criminals, especially when thousands benefitted from a 2012 tax amnesty.
Hurtado said: "The fight against fraud is focusing on the people who are actually contributing to the economy and not where there really is major fraud."
Montoro has hit back and argued that the group currently under investigation is very small compared to in other years.