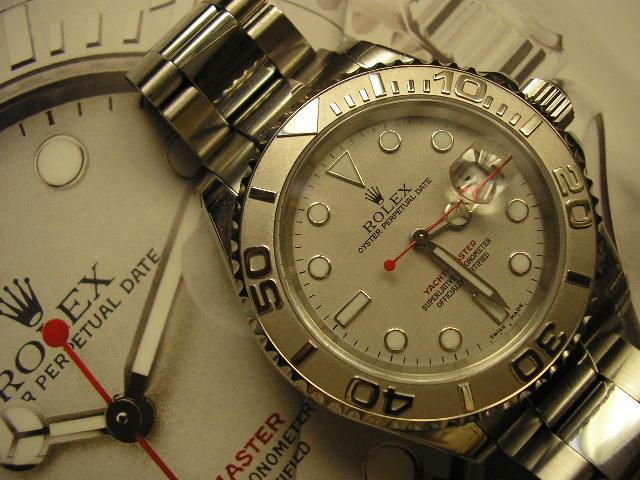 Alfaz resident David Gomis turned in luxury items worth €50,000 to the Guardia Civil. A bag in a rubbish bin near his home caught his eye because it was crammed full of documents.
Then he saw an Ikea bag which turned out to contain not documents but jewellery, gold cufflinks, a Rolex and an Hublot Big Bang watch amongst other covetable objects.
His immediate thought was that the items were either fakes or stolen. The treasure trove was worth around €50,000, Gomis learnt after consulting the internet.
After finding receipts giving an address, Gomis's first reaction was to return them to their rightful owner before deciding to hand them in to the Guardia Civil.
Keeping them was not an option: "Neither my conscience nor the kind of upbringing that I had and want to pass on to my daughters would allow that," Gomis told the provincial press.