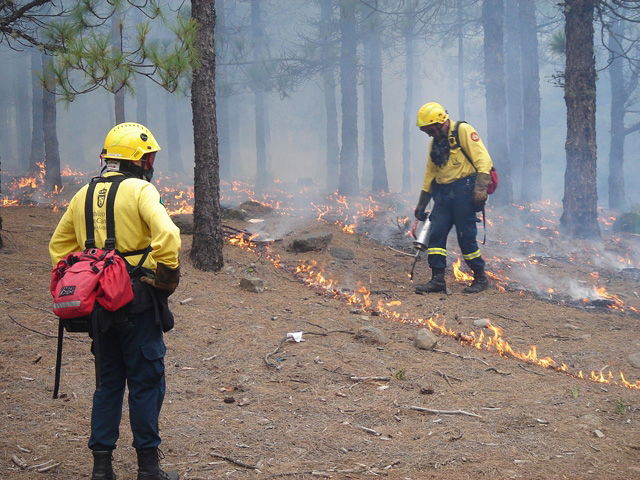 The Junta de Andalucia has warned that this summer, the risk of fires is higher than usual due to the drier winter.
The Junta's Forest Fire department, Infoca, is already preparing as best they can for the summer months, and have launched campaigns aimed at urbanizations and homes which are surrounded by forest areas.
Last summer, fewer than 100 hectares were destroyed by fire in the province, which is the second best result of the decade.
However, little more rain is expected before the summer is officially upon us, and the season is predicted to be a hot one.
Therefore, residents in the province are asked to avoid lighting barbecues and bonfires.