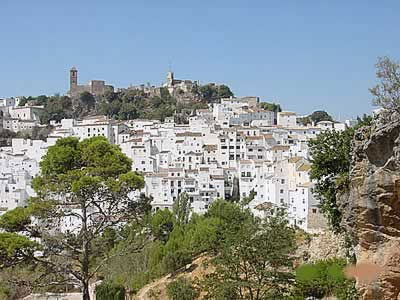 Guardia Civil Mountain Rescue experts, using a helicopter, recovered the body of the pilot of a helicopter which crashed in Casares.
The body, which was found in a steep and hard to access area, has not yet been identified, but is believed to be that of a man.
It was taken to the Institute of Legal Medicine in Malaga for a post mortem examination.
It is not known where the helicopter had come from, as it had not appeared on the radar screens at Malaga and Sevilla Airports' control towers.
It reportedly crashed into a high tension post and only a door, window and tail rotor have been recovered.
An electric technician reported that he had found the burned remains of a helicopter in the area.
Firemen, Guardia Civil and Local Police arrived on the scene and found the body approximately 200 metres away.