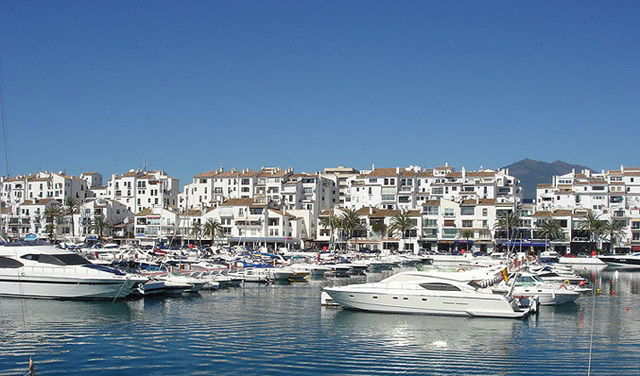 National Police have identified the body of a man found floating in Puerto Banus as Irishman Nigel J. S., 37. The man was reportedly celebrating a stag night with friends in bars in the area. At around 2am he went out onto the quay with one of them and for reasons which are as yet unknown, fell into the water.
According to police reports, the man who was with him jokingly asked him if he was OK and the victim gestured to him that he was, after which, the other man left to continue partying, leaving him in the water.
After a while, as he didn't return, the group went to look for him and found his body floating in the water. At around 4.30am the emergency services were alerted.
Firemen attempted to rescue the body, but when they were about to get it out of the water, it sunk and Guardia Civil divers had to be called in to retrieve it.
Police arrested the man who left the victim in the water for failing to help a person in need.