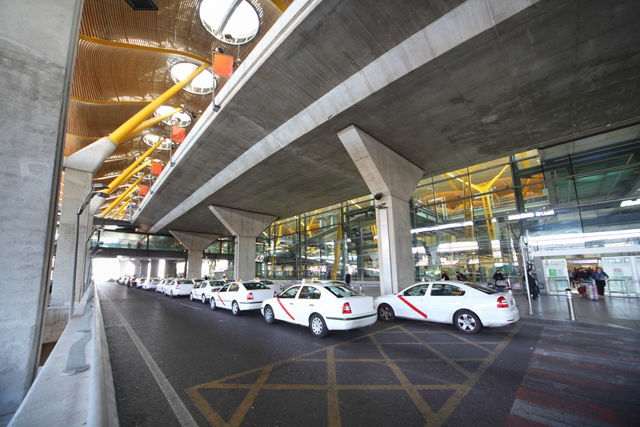 Elche taxi drivers at Alicante-Elche airport have described their satisfaction with the clampdown on taxis from outside the area working at the airport.
In the first two weeks of measures to limit taxis, the local police have performed more than 250 spot checks and submitted nine reports.
Satisfaction among the Elche drivers has been more than evident, which Radio Taxi Elche agreeing that "there has been substantial action and balance is positive."
They commented on the increased police presence and said: "There are colleagues who have noticed this more than others."
Elche taxi drivers staged a 24 hour protest on March 24 to denounce the intrusion of taxis from other areas, and the presence of illegal vehicles.