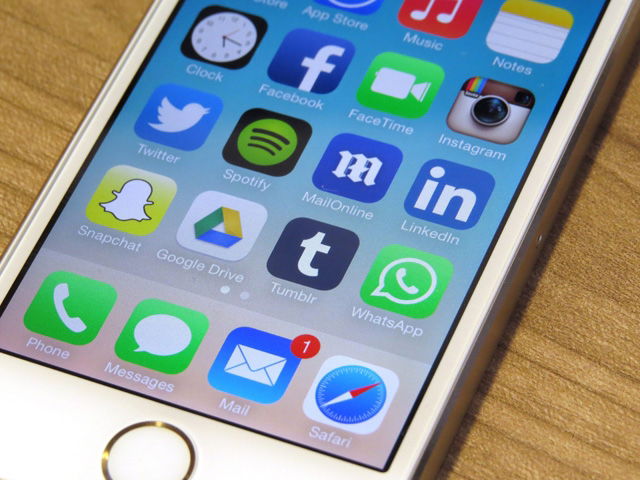 Benidoorm mayor Agustin Navarro has requested a restraining order against local businessman Leopoldo Bernabeu.
He received abusive and threatening Whatsapp texts from him, Navarro claimed. He was also attacked on Bernabeu's local television programme, he said.
The series of texts began with recriminations for Navarro's failure to pay for advertisements placed with Bernabeu.
They gradually became more venomous, with references to his son's earlier problems.
Bernabeu was subsequently asked to report at Benidorm's National Police station.
Initially he refused but decided to attend voluntarily after he was informed that the police would come for him otherwise.
Once there, however, on his lawyer's advice he refused to answer questions until a judge made clear what he was accused of.
He admitted writing the texts: "They are 20% of what I say and intend to continue saying," Bernabeu told an Informacion reporter.
"I told you I would not stop until I had finished with you and because you are a bigheaded scoundrel you didn't believe me. You are going to dream of me and you are going to regret the harm you have done me for the rest of your life," the latest message warned.
This was the final straw that prompted him to go to the police. Whatever his party or its colour, no mayor could allow himself to be blackmailed, Navarro said.