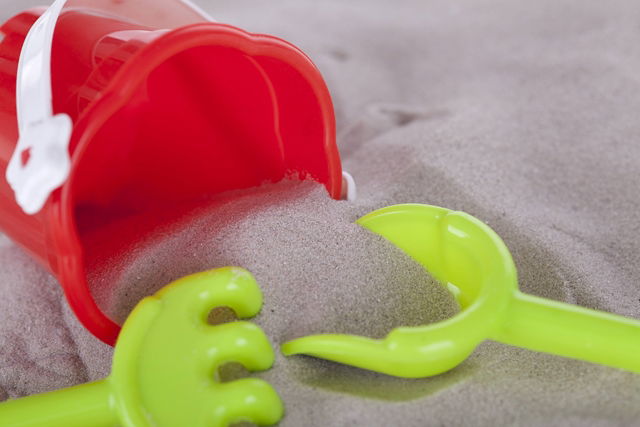 The coastal authorities are to make sure 25,000 cubic metres of sand are added to Estepona's beaches before the start of the summer season.
Susana Aragon, councillor for beaches, has confirmed the imminent arrival of fresh sand to the beaches of the municipality.
The sand will be "donated" by rivers in the area thus making it a greener method of re-sanding as opposed to dredging sand out of the bay.
Estepona council has already begun its yearly "spring cleaning" of the beaches by cleaning the existing sand as well as making sure all the correct furniture, bins and showers among others, is in place.
It is also going over the walkways to make sure they are all in good condition before the onslaught of tourists begins.
The blue flags, denoting European environmental and installation standards, will remain on the beaches of La Rada, El Cristo and El Padron.