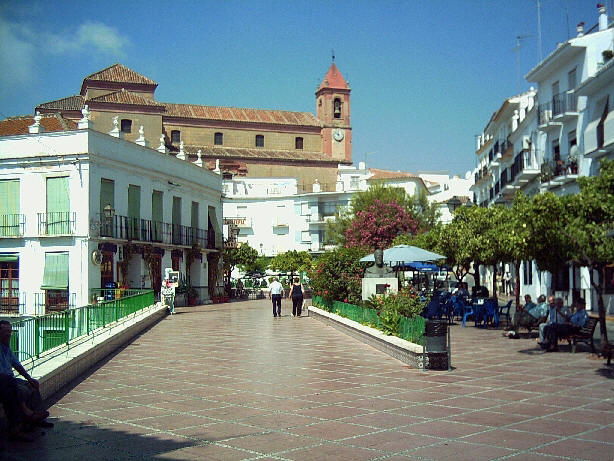 Two local policemen in Torrox have had internal affairs personnel files opened on them for handing out fines when their brief was to keep an eye on travelling salespeople and the legality of animals in the area.
The mayor of Torrox, Francisco Muñoz, has informed the press that one unit chief and one policeman have been reprimanded for fining 16 vehicles parked on Los Llantos, Venta Espinosa and calle Caceres.
Their orders for the day were preventive policing measures; this included checking on animal legality, licensing of travelling salespeople and the cleanliness of the streets – they did none of this.
The mayor reminded the police force that they were a hierarchical organisation and if they were given orders they were expected to follow them.
He went on to ask for an explanation as to why they had totally ignored their orders and decided to fine parked vehicles.
The mayor underscored the importance of obedience in the police force pointing out that this is not the first time local police have disregarded orders.
Only last month police decided to wrongly fine parked cars in avenida America in an urbanisation on Torrox Costa.