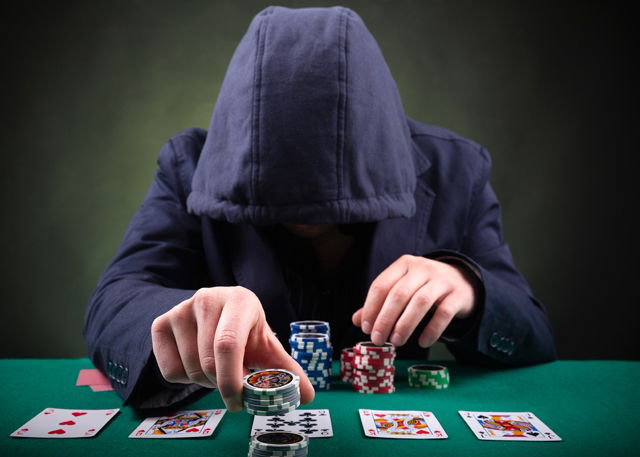 A gambling addict in Manacor threatened his own mother and cousin at knife-point because they would not give him money to feed his habit.
The man, 50, has a long criminal record for robbery linked to his drug addiction and demanded his mother, 82, give him money.
It would appear that in recent years the man had substituted his drug addiction for a gambling addiction.
When his mother would not acquiesce to his demands the man began breaking plates, glasses and causing general damage to the furniture in the house.
She then called her daughter who arrived with the suspect's grandson and, on seeing his family, the man went to the kitchen and came back with a 17 centimetre knife and began threatening those present.
Having seen the violent state of her brother the woman then went down to the street to ask for help and call the police.
The local police had to climb over all the broken plates and furniture to detain him on suspicion of threatening behaviour.