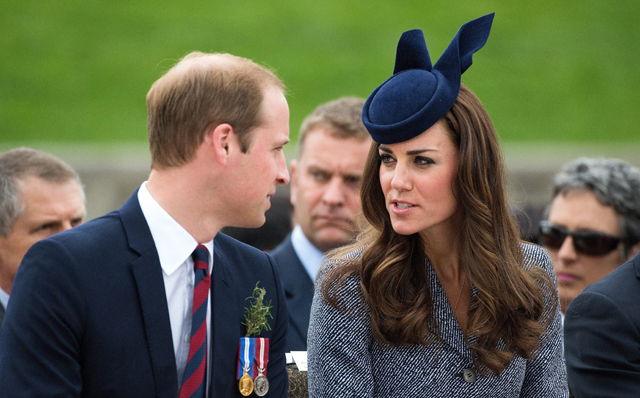 The News of the World's former Royal Editor Clive Goodman has admitted to hacking the Duke and Duchess of Cambridge's phones some 190 times.
Goodman told the Old Bailey yesterday (Wednesday) that he accessed Prince William's voicemail 35 times and targeted Kate Middleton's phone on 155 occasions.
Goodman, who was jailed in 2007 for illegally accessing the voicemails of royal aides, has admitted that he hacked the royals while working at the News of the World, which is now no longer running.
After a bout of ill health Goodman returned to the witness box and was accused of being more heavily involved in the phone hacking scandal than previously thought.
Jurors at the trial heard how Kate, who was first hacked in October 2005, was even hacked on Christmas Day.
Asked why Ms Middleton, now the Duchess of Cambridge, had been targeted the witness said:
"She was a figure of increasing importance around the royal family. There were discussions about her and Prince William marrying, moving in, settling down. She started to receive semi royal status and things were moving on."
When presented with a list of hacking victims at the trial Goodman said: "I'm not on trial for hacking."
Goodman said that he had been assured by the CPS that he would not be charged further for hacking – even though it has now been suggested that Goodman was more involved with Private Investigator Glenn Mulcaire and hacking activities than first thought.
Goodman admitted that the whole hacking situation had 'terrified' and 'mortified' him.