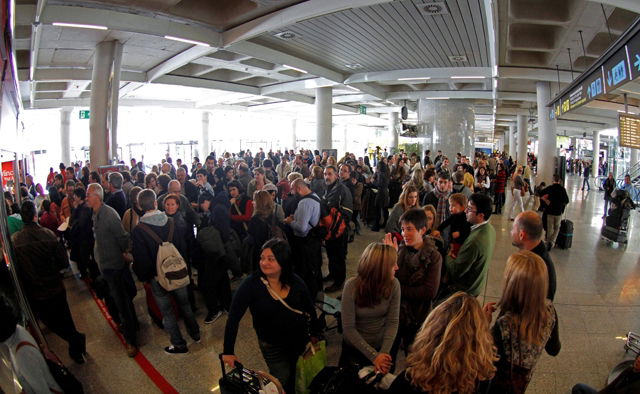 Palma airport broke historic records this April when it exceeded 1.7 million passengers for the first time.
To be exact 1,701,617 passengers arrived there last month; this is a year on year rise of 5.5%.
This figure is half of what will arrive every month in July and August.
The majority of passengers were from Germany (652,949), Spain (437,474) and the UK (258,200).
The vast majority of the flights were commercial although some were private; most were regular flights but 11,747 were charters.