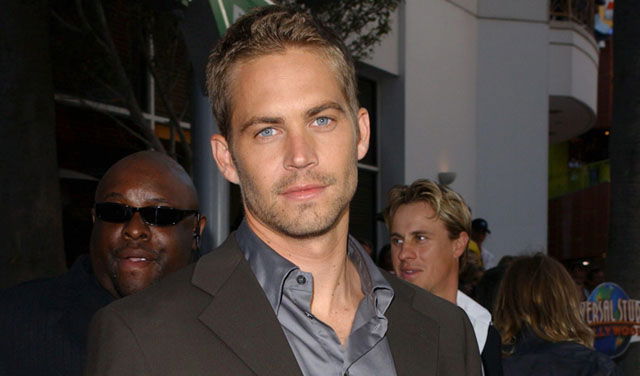 The wife of the man who was driving the Porsche that crashed, killing actor Paul Walker, is suing the car company.
Kristine Rodas' husband Roger Rodas and Walker were both killed in the high-speed accident in California's Santa Clarita in November 2013.
The LA County Sheriff's office investigation concluded that the Fast & Furious star's accident was caused by excessive speed rather than car faults, but the driver's wife disagrees.  
Kristine Rodas is suing the company as she claims that the model involved in the crash – the 2005 Porsche Carrera GT – suffered from serious design flaws and had a faulty suspension.  
Kristine Rodas says in the lawsuit: "The Carrera GT was unsafe for its intended use by reason of defects in its manufacture, design, testing, component and constituents, so that it would not safely serve its purpose."
The LA County Sheriff also said that the car was being driven at speeds in excess of 80mph before the driver, Roger Rodas, lost control.
However, Kristine Rodas has also argued against that point, claiming that her husband was driving the car at around 55mph before the crash.  
Following the fatal crash Porsche sent out engineers to review the car's wreckage. They concluded that there were no problems with the vehicle mechanics.