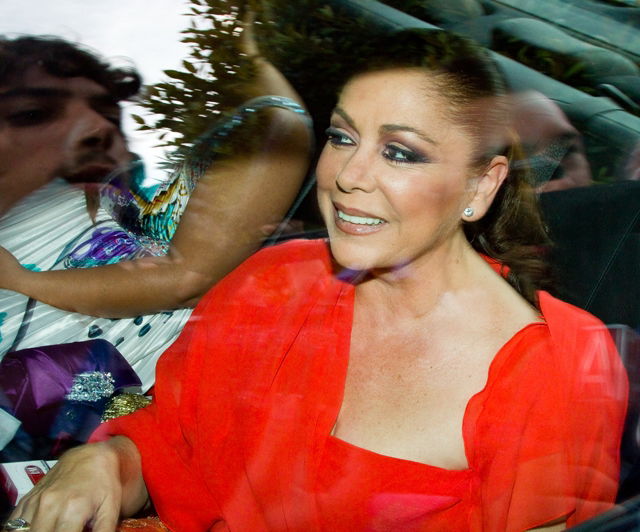 The Public Prosecutor is asking for three years and three months in prison for money laundering for Spanish folklore singer Isabel Pantoja.
Pantoja, her former partner and former Marbella mayor, Julian Muñoz, and his ex-wife, Maite Zaldivar, were sentenced by Malaga Provincial Court.
The singer was given two years, which the public prosecutor said in the appeal was lenient, and argues that she committed a continued crime of money laundering in Marbella, so she should have to do prison time.
The prosecutor is also asking for a fine of €2.3 million, when she was previously only sentenced to pay €1.1 million.
Meanwhile, her lawyer defended her innocence, as did the lawyers for Muñoz, Zaldivar and her brother Jesus. 
Related stories: 
Possible prison time for La Pantoja