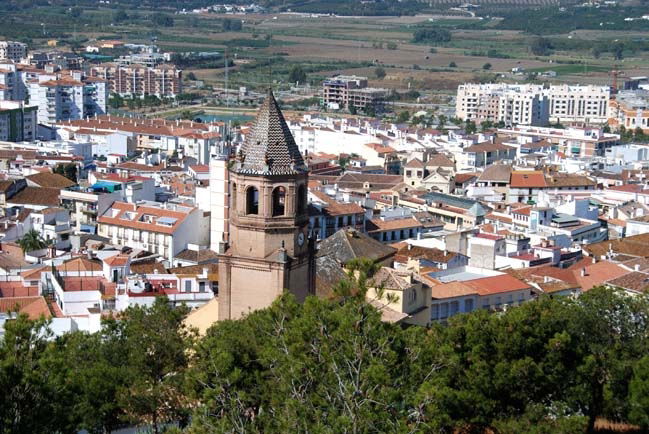 Velez-Malaga is to improve its cultural legacy in the hope of attracting more tourists.
The council is restoring parts of the old Arab wall and repairing the more emblematic buildings of the town.
These improvements were part of the election promises of Mayor Francisco Delgado Bonilla who made a four year plan to improve the town – there are only 12 months left of the deadline and already it is all coming together.
The capital of Axarquia wants to compete not with the coastal towns, which attract a different type of tourist, but with other towns that are "cultural destinations".
Velez-Malaga has been a town for around five centuries and appears in the famous Cervantes tale of Don Quijote; this fact alone brings many tourists throughout the year.
Among other projects the council is also repairing the old granary, which dates back to the 18th century, and is to house the Municipal Historic Archives.