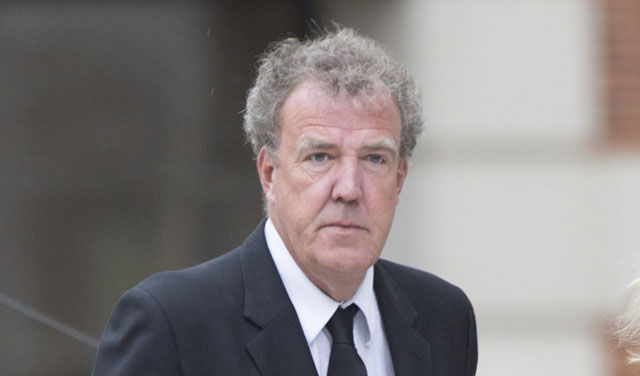 Top Gear presenter Jeremy Clarkson is reportedly being divorced by his wife Frances after 21 years of marriage.
The couple's relationship has been under strain following rumours of infidelities on Mr Clarkson's part.
The couple have been living apart for around three years, but were said to be trying to make their marriage work – despite numerous tabloid reports of affairs.
However, things are said to be well and truly over between the pair, with Frances, 52, going on a celebratory 'end of the affair' holiday in Mallorca last month with friends.
The holiday was reportedly to toast the end of her marriage to millionaire Clarkson, with whom she has two daughters and a son.
The pair were last seen together in March at the Cheltenham Gold Cup.
The divorce could prove messy and might mean a large pay-out to Frances, who is Clarkson's manager and has been instrumental in building his career, along with his estimated £30million fortune.
Clarkson's divorce rumours come in the wake of last week's controversy when the 54-year-old presenter got into trouble for mumbling something that sounds like the racist N-word in a Top Gear out-take.
Sources close to Clarkson, who is said to have earned £14million from Top Gear last year, have denied the divorce rumours.