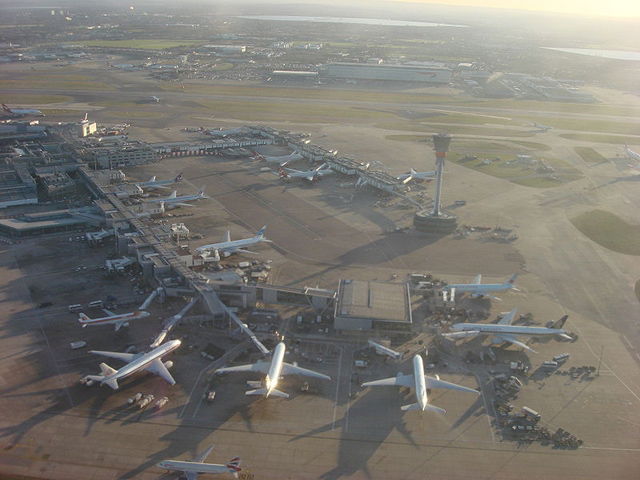 A flight from Cape Town to Heathrow resulted in drama as around 60 children from a Welsh choir were taken ill during the flight.
Upon arrival six London Ambulance Service vehicles – four ambulances, one emergency bike responder and hazardous area response team – were at the Terminal 3 scene to treat the passengers, who had suffered from vomiting and diarrhoea on the Airbus.   
After falling ill on the overnight Emirates flight to London some 60 children were treated by paramedics at the scene, with 11 children taken to Hillingdon Hospital in West London.  
The group, all aged between 10 and 14, were returning from a performance in South Africa with opera singer Bryn Terfel when they began vomiting on the aircraft. 
A London Ambulance Service spokesperson said: "At 7.41 re received reports of children unwell on a flight into Heathrow Airport.
"Four ambulance crews, one emergency bike responder and the hazardous area response team were sent to the aircraft. 
"A total of sixty children aged between 10 and 14 were treated at the scene with 11 sent to Hillingdon Hospital. The children were complaining of diarrhoea and vomiting."