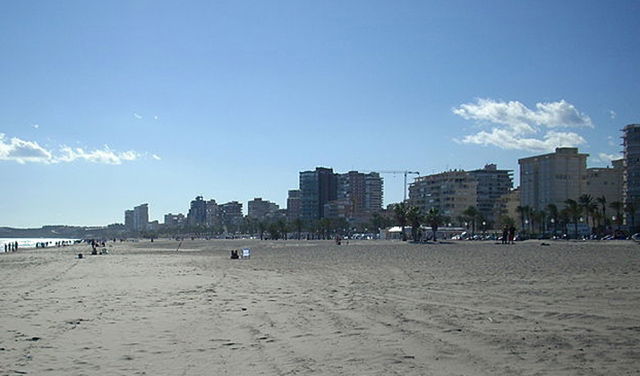 San Juan Playa and Muchamiel urbanisations were targeted at least six times by the same sneak thieves.
On each occasion, householders were unaware that they had been targeted until they realised that items like handbags, laptops, smartphones and even silver photo frames. 
"They took anything that came to hand," said one Playa de San Juan homeowner.
He believes that the robbery must have taken place while he and his family were asleep upstairs and the same story was repeated at other properties on the same urbanisation and in Muchamiel.
The thieves worked fast and silently, police said, and must have worn gloves as no fingerprints were later found.