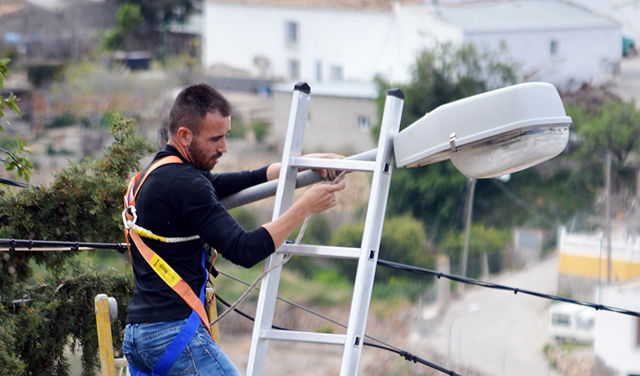 According to a report from recruitment company Randstad, 2,869 accidents were reported in Almeria last year by 100,000 workers – an increase of 2.6% on 2013.
These figures show an increase in Almeria, although Andalucia shows a decline of 2.5% of reported accidents.
Juan Pallares, secretary for the CCOO union in Almeria, says he is not surprised at the increase.
He puts some of the blame on the shoulders of business owners stating that they "take money from risk prevention to save costs."
He goes on to say that it is essential to raise awareness of danger with the business owners, but also to educate the workforce and "end the surge of accidents in the workplace".
Recently the representative for Employment, Adriana Valverde, attended a workshop and said that:
"companies are taking a quantum leap from mere compliance with legal obligations towards an approach in which they are taking prevention as an investment because it improves productivity and the working environment".