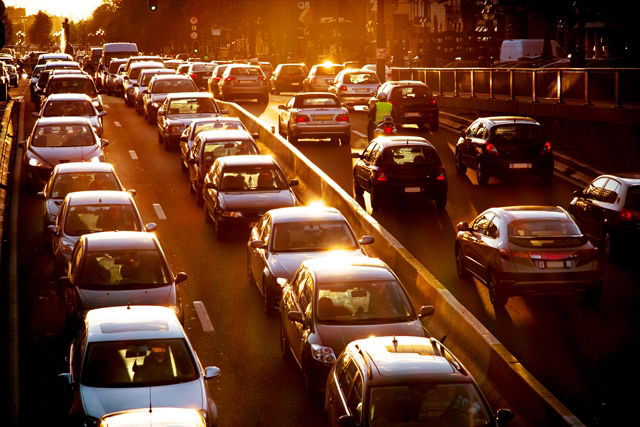 Approximately two million vehicles on the roads in Spain haven't passed their ITV (Technical Inspection equivalent to the UK's MOT).
According to association Aeca-ITV, most of the drivers of these vehicles are not avoiding taking it for the test because of the cost of around €40, but because they are afraid that more serious and costly problems will be detected.
Some, they say, may even be forced to withdraw the vehicle from circulation, as most of the vehicles are very old.
In 2013, a system called Project ITICI came into effect which allows the General Traffic Department to find out which cars have passed their ITV and which haven't.
Last year, one in five vehicles, equivalent to 3.23 million (18% of the total on the roads), didn't pass their ITV on the first try because of safety deficiencies. This was 2.8% more than in 2012.
Out of those vehicles, 5.8% didn't pass the second time either, and inspectors report that the number of problems detected is on the rise.
More than 5.8 million vehicles had serious deficiencies, mainly with their lighting and signalling systems (23%), axles, tyres and suspension (22%) and brakes (16.3%).
Meanwhile, less important deficiencies increased in 2013 by 8.7% to 13.43 million, most of them also affecting lighting and signalling systems.
The association points out that in 2012, vehicle inspections prevented at least 11,000 traffic accidents, 170 deaths and 11,000 injured on the roads.
The number of vehicles inspected in 2013 increased by 5.6%, because vehicles are getting older and most are being used for an average of at least 11 years.