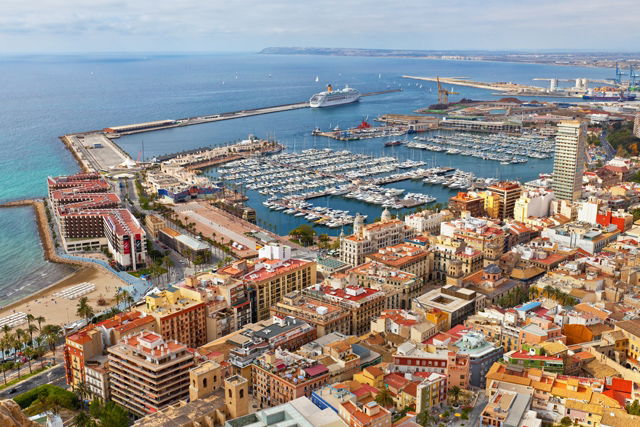 A 42-year-old Slovakian man was charged with breaking into luxury yachts in Alicante harbour.
He was caught red-handed while boarding a boat unaware that the owners were present, but claimed that he had no intention of taking valuables.
He was an alcoholic, he said, and merely looking for something to eat.
The police had already received numerous complaints from boat-owners who reported that doors and hatches had been broken open and belongings stolen.
Food and drink had also disappeared – on one occasion the thief had polished off an entire bottle of Moet et Chandon.
Although owners found belongings were missing they said that the damage to their boats outweighed the items taken or the food and drink that had disappeared.
In some cases it had cost up to €10,000 in repairs, they said.
Security at Alicante port is tight and police believe the Slovakian swam out to Quay Number Five, where the luxury yachts are moored, under cover of night.
Investigators later found that the same man had been arrested in Barcelona on similar charges.